New Study! U.S. Consumer Perceptions & Willingness to Pay for Sustainable Environmental Practices in the Floral Industry
By Cindy Hanauer, Grand Central Floral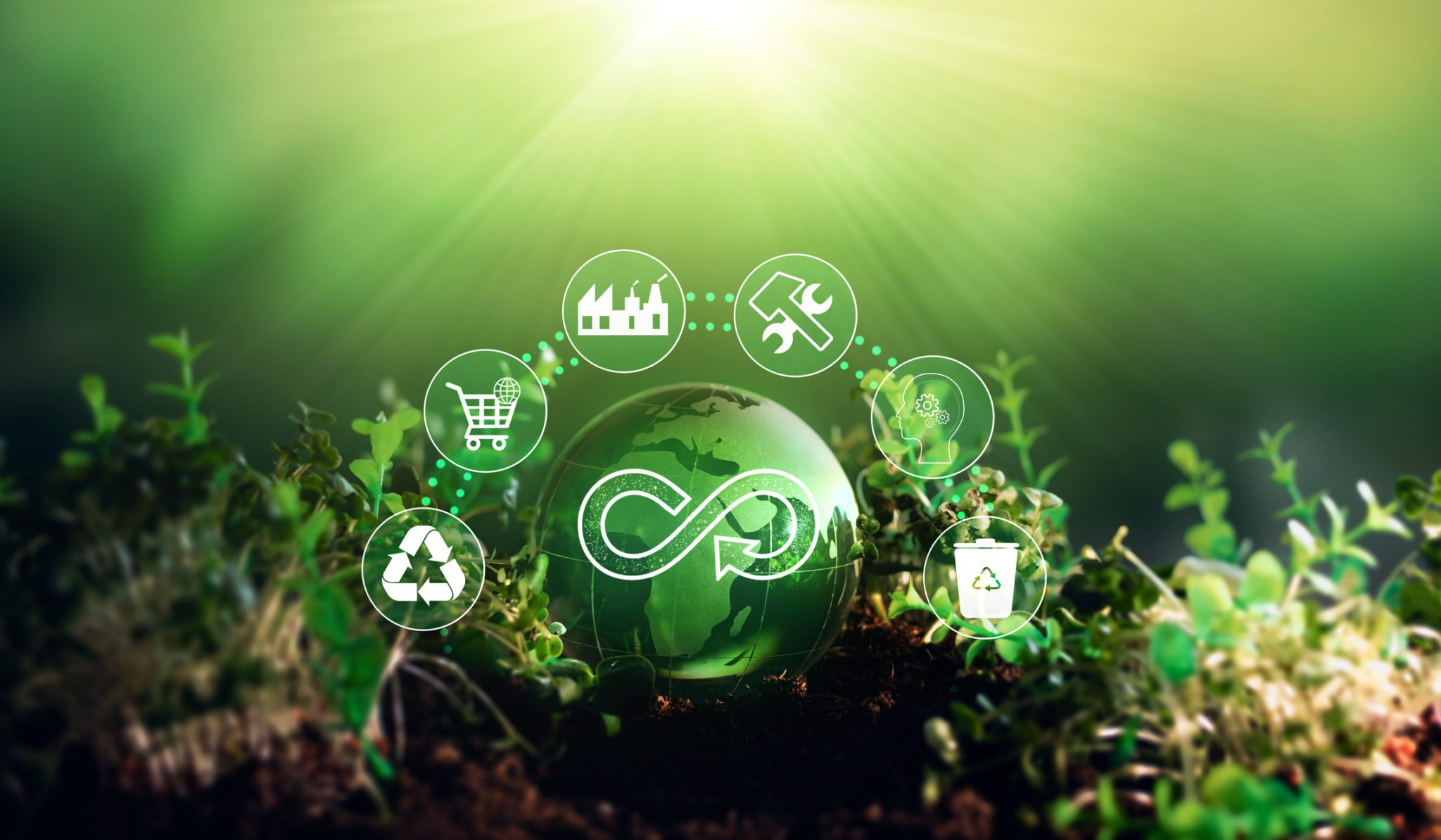 As the demand for sustainable practices and products has grown over the past decade, the sustainability initiative actually began in the 1930s. However, it wasn't until the 1970s Earth Day movement, that the sustainable concept catalyzed into the creation of the Environmental Protection Agency which began to build a framework around the initiative.
Economists and scientists began debating the value proposition of the sustainable movement. Politicians began to open their ears to their constituencies. Corporations began to evaluate the cost of setting up sustainable practices in their own buildings, while retailers began to evaluate the position of their own customers when it comes to paying for these additional labels. Can sustainability practices be put into place, so the retailer can continue to prosper in the future?
Wait no longer! The Floral Marketing Fund (FMF), in cooperation with the American Floral Endowment (AFE) and co-sponsorships by BloomNet® and Syndicate Sales has sponsored an important study for the industry that will help gain a better understanding of consumer perceptions and willingness to pay as they relate to retail floral providers' sustainable and environmentally friendly practices. These results will help thousands of floral providers make decisions regarding how to structure their businesses to become more environmentally friendly.
What cross-section of the population was involved in this study and what were they asked?
The sample population used in this study was a random selection of individuals 18 years of age and older living in the U.S. The researchers specified within the survey consent form/summary that individuals had to be at least 18 years old and must reside within the United States.
Survey responses were collected from December 21, 2022 to January 27, 2023.
The survey instrument consisted of 31 questions within four different sections and was assembled using past surveys which explored consumers' preferences and purchasing habits for floral products and views toward environmental certifications and awards. All of the co-sponsors and additional industry leaders provided input on the survey questions and layout through a collaborative effort to ensure the most meaningful results for the industry.
So where can you see this important information? 
Over the next few months, The Floral Marketing Fund and AFE will be publishing key highlights from this recent study including:
Each topic will be linked to its related article below as they are released. 
Composting & Recycling "Green Waste"
Locally Sourced Flowers
Materials Other than Flowers

Sustainable, recyclable, up-cyclable, reusable instead of single-use
We also want to hear from YOU!  
What are your customers saying about sustainable products and practices?

Are you seeing differences in demographics?
What is the best way to market to that demographic?
How is your business responding and what key marketing methods are you using?

Are you including sustainability messages in your newsletters, in-store signage, product labeling, badges, e-blast, press release, etc?
Are you charging an additional price for sustainable products?

How much extra, if any, are your customers willing to pay?
Are different demographics willing to pay more… or less?
If a florist is new to sustainability…. where should they start?
We will answer these questions and more as we publish excerpts from the study, and we hope that YOU will weigh in on the findings from your own business!
To read the full study, view additional articles, and watch webinars, click here. 
You can share any of your own business experiences with us at info@floralmarketingfund.org.